Enhancing the Value of Safety Management Systems Metrics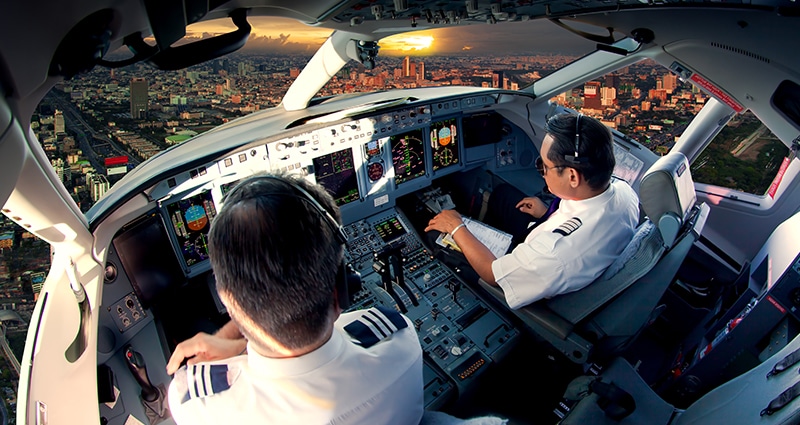 When it comes to aviation metrics, "What gets measured gets improved."
While this is a seemingly simple statement, the big question is: Are your aviation organization's safety management system metrics effectively measured against the entire organization's performance?
IS-BAO-certified flight departments know that safety performance indicators measure operational and organizational data to fuel the aviation organization's safety management system, and quarterly the safety manager reports the resulting data at leadership meetings or all-hands operations meetings. Sometimes the safety management data is accompanied by visual charts and diagrams.
In reality, the majority of these safety management presentations only reflect "what is" at a moment in time. Unfortunately, metrics without context are not deeply informative.
Instead, safety management reports weighed against the aviation organization's operating metrics would provide context for deeply informative reviews and discussions.
How to Design a Comprehensive Aviation Metrics Package
There are several key points to keep in mind as you design a comprehensive aviation metrics package that includes safety management system metrics:
Organize the data
Make it manageable, understandable and, most importantly, meaningful.
Make it relative
The data you gather and report on must resonate throughout the aviation organization, so consider comparisons with respect to flight hours, duty days, operating results and industry benchmarking of your peer aviation organizations. Measure important activities such as the number of Safety Reports submitted, flights into non-controlled airfields at night and the recurrence of extended crew flight duty days. Then report these safety management metrics alongside flight hours, trip activity and personnel staffing levels.
Keep it simple
Any reporting of metrics must communicate with the reader quickly, succinctly and with sufficient clarity so that departmental achievement can be readily identified.
With all this in mind, remember that the impact of quantifying value can be quite substantial and can help transform the way your group understands the overall company goals and how to achieve them. Reporting on maintenance results can be inspiring and energizing, helping the entire aviation team to strive for best-in-class performance.
Achieving "Next Level" Safety Management Metrics
Only after safety management metrics are related to both safety management systems and departmentwide operations can the next level of aviation metrics be achieved. We refer to these "next level" metrics as Level III Value Creation metrics.
Level IV metrics predict what future performance will bring at predetermined future intervals (e.g., month or quarter). They quantify and communicate the value that your safety management system creates by measuring and predicting recurring trends. A corresponding metrics package would display recognizable trends in the organization's operations tempo.
Achieving Level IV Metrics has made a significant difference in the organizations that we advise. In fact, in many instances, it's been transformative.
In reality, only a few organizations have total mastery of Level IV Metrics. But the best organizations are on the fast track towards achieving that goal.
We hope that you are challenged, thinking, wondering and solving the puzzle as to how you'll achieve Level IV SMS metrics. Especially given the hyper operating speed of today's business aviation environment.
Need assistance starting or further developing your aviation organization's effective performance metrics reporting package? This area is one of our distinctive competencies. Please contact us.
Gray Stone Advisors
Gray Stone Advisors combines their experience both in leading businesses as well as business aviation operations to provide flight department leaders with proven strategies for excellence.
https://www.graystoneadvisors.com/
© 2021 Gray Stone Advisors. All Rights Reserved.
Next Article
Related Posts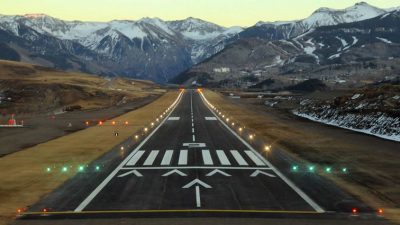 Every accident starts with a choice. It is a decision among a sequence of actions that can still be within the boundaries of rules, but for too many business aviation operations, it is a sequence of choices that ends in a runway excursion.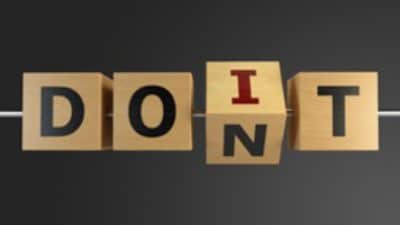 "I know that there are those who complain that they're too small for a Safety Management System (SMS). Or that it's too costly. Or that they don't have time. One by one: No one and no company is too small for a SMS. The cost of a SMS is far less than the cost of an accident."