The Global Aerospace Commitment to Safety
The Global Aerospace SM4 Safety Program has revolutionized the way insurance specialists help their clients achieve higher levels of operational safety. SM4 was built on the concept of integrating four critical safety components: planning, prevention, response and recovery. Its mission is to help organizations manage risk, enrich training efforts, strengthen safety culture and improve safety management systems.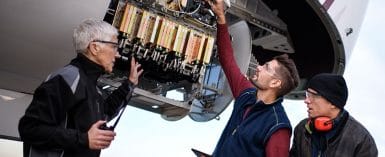 Preventing problems is much more efficient and effective than addressing them after they occur. However, as Dan Heath points out in his book "Upstream: The Quest to Solve Problems Before They Occur," there are barriers to "upstream" thinking that must be overcome. This starts with organizations asking themselves seven key questions.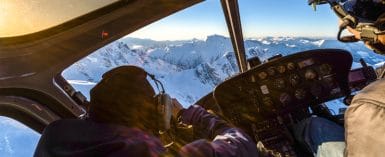 In the realm of professional aviation, each of us carries a mantle of tremendous responsibility for the other souls with whom we share the airspace, our families and colleagues, our companies and employers and, of course, ourselves. The consequences of a serious misstep in our profession can have a finality that renders the statement, "I will do better next time" meaningless.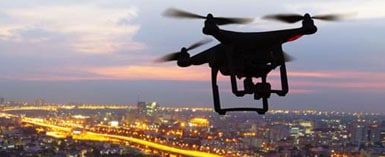 UAS ARTICLES
UAS VIDEOS