The Global Aerospace Commitment to Safety
The Global Aerospace SM4 Safety Program has revolutionized the way insurance specialists help their clients achieve higher levels of operational safety. SM4 was built on the concept of integrating four critical safety components: planning, prevention, response and recovery. Its mission is to help organizations manage risk, enrich training efforts, strengthen safety culture and improve safety management systems.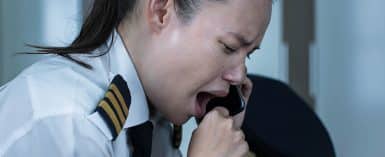 Sleep is precious. Ample scientific evidence exists that getting enough sleep sharpens the brain, improves mood, helps with weight management and boosts athletic performance. In fact, the American Heart Association recently added sleep to its cardiovascular health checklist. But what if you're an aviation professional who struggles to get eight consecutive hours? Your total daily sleep may be enough.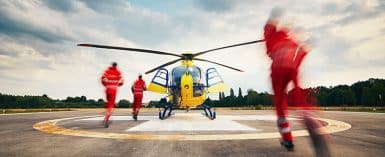 Due to a greater prevalence of "critical events" compared to higher-status "emergency response plan-activating events," we propose that critical events pose a powerful opportunity for practicing and refining emergency response procedures. We also feel organizations should "over-respond" to critical events out of an abundance of caution.