The Global Aerospace Commitment to Safety
The Global Aerospace SM4 Safety Program has revolutionized the way insurance specialists help their clients achieve higher levels of operational safety. SM4 was built on the concept of integrating four critical safety components: planning, prevention, response and recovery. Its mission is to help organizations manage risk, enrich training efforts, strengthen safety culture and improve safety management systems.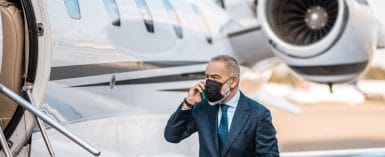 Since COVID-19 first entered our world in January 2019, it has taken us on quite a roller coaster ride with plenty of twists and turns. Few would have thought that we would still be in that situation over a year later, but here we are. It has been a challenging time for the aviation industry, but with global business aviation activity up 28% compared to 2020, down only by 9% compared to 2019 year to date, it looks as if our rebound is here.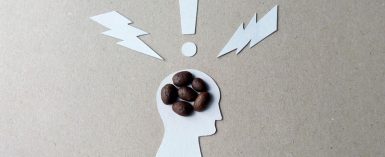 Worrying about the current public health crisis and how it affects our jobs, our lives and our health is something that all of us have experienced to some degree over the past year. Unsurprisingly, an increasing number of people have been reporting sleep disturbances since the COVID-19 pandemic began.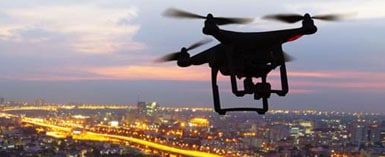 UAS ARTICLES
UAS VIDEOS