The Global Aerospace Commitment to Safety
The Global Aerospace SM4 Safety Program has revolutionized the way insurance specialists help their clients achieve higher levels of operational safety. SM4 was built on the concept of integrating four critical safety components: planning, prevention, response and recovery. Its mission is to help organizations manage risk, enrich training efforts, strengthen safety culture and improve safety management systems.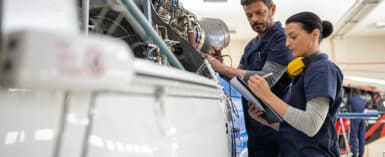 We are often asked, "What are the greatest factors in an aviation operation that influence attraction, retention and operational safety?" Without a doubt, the most frequent response we get when talking one-on-one with hundreds of aviation professionals is quality of life. Then, company leadership commonly asks us, "What has the greatest impact on quality of life for those in an aviation organization?"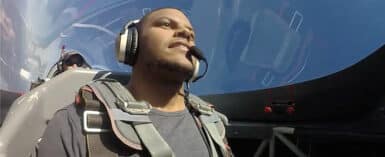 It is only human nature to seek the easy button and attempt to expedite the path to understanding and mastering skills. Unfortunately, this streamlined approach is inconsistent and far less effective than its more methodical, and occasionally longer, counterpart.