The Global Aerospace Commitment to Safety
The Global Aerospace SM4 Safety Program has revolutionized the way insurance specialists help their clients achieve higher levels of operational safety. SM4 was built on the concept of integrating four critical safety components: planning, prevention, response and recovery. Its mission is to help organizations manage risk, enrich training efforts, strengthen safety culture and improve safety management systems.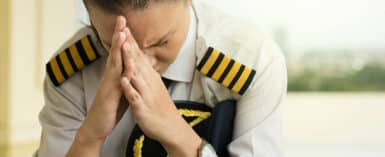 After a poor night of sleep, it is common to feel tired, sluggish and even irritable. More important for air operators, poor sleep is also associated with increased fatigue—which can directly impact employee performance and put lives at risk.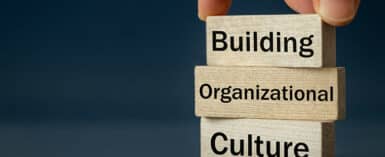 Emergency Response Plans (ERPs), however, are much more infrequently used in most organizations. When an abnormal situation disrupts your operation, is your team versed in their roles? Are they prepared to handle the emergency? Do they know what their responsibilities are?