The Global Aerospace Commitment to Safety
The Global Aerospace SM4 Safety Program has revolutionized the way insurance specialists help their clients achieve higher levels of operational safety. SM4 was built on the concept of integrating four critical safety components: planning, prevention, response and recovery. Its mission is to help organizations manage risk, enrich training efforts, strengthen safety culture and improve safety management systems.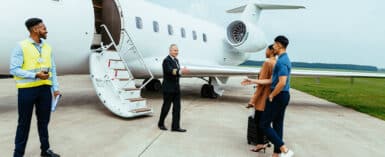 The vast quantity of knowledge that must be stuffed into a pilot's head is just one reason only 0.2% of the U.S. population has at least a Private Pilot Certificate. As the ratings grow, the percentages decrease even further. There are a variety of reasons the pilot population is small and dwindling. Having the self-discipline to get all that knowledge into one brain through study, training and experience is daunting and costly. However, once you get paid to fly, it's all worth it.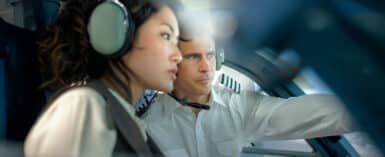 When was the last time an aviation colleague asked you (or you asked yourself), "Is this good enough?" And what does "good enough" really mean? In my opinion, the very question constitutes an attitude of mediocrity. The real question for true aviation professionals should be: "Is good enough ever really good enough in any business or private aviation pursuit?" So many times, we use the descriptive phrases "world-class," "best-in-class" and "excellence." But do we really mean them, or are they simply "ear candy" because they sound good?