The Global Aerospace Commitment to Safety
The Global Aerospace SM4 Safety Program has revolutionized the way insurance specialists help their clients achieve higher levels of operational safety. SM4 was built on the concept of integrating four critical safety components: planning, prevention, response and recovery. Its mission is to help organizations manage risk, enrich training efforts, strengthen safety culture and improve safety management systems.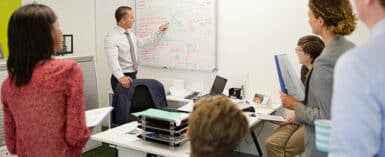 Identifying and managing hazards affecting an operation's integrity is a fundamental objective of all flight departments or organizations working within a risk-based environment. In aviation, more and more operators are coming to the conclusion, and rightly so, that mere regulatory compliance is not an assurance of operational integrity and safety.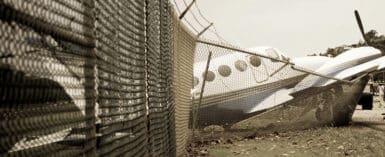 Over a four-year period ending in 2010, there were 20 runway excursions at Jackson Hole, WY (KJAC). As a result of this uptick in excursions, the Federal Aviation Administration (FAA) published Safety Alert for Operators (SAFO) 11011. A combination of the heightened awareness created by the SAFO and the Jackson Hole airport and operators adopting many of the recommendations successfully has mitigated excursions over the last 12 years.