The Global Aerospace Commitment to Safety
The Global Aerospace SM4 Safety Program has revolutionized the way insurance specialists help their clients achieve higher levels of operational safety. SM4 was built on the concept of integrating four critical safety components: planning, prevention, response and recovery. Its mission is to help organizations manage risk, enrich training efforts, strengthen safety culture and improve safety management systems.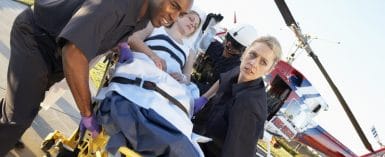 As an industry, we are very good at examining aviation accidents after they result in injury or tragedy. Regrettably, we fail to take advantage of the proactive learning opportunities—those found…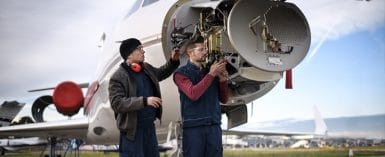 Training programs are an investment of both money and employee resources (time). Training can be used to improve employees' skills, expand an individual's knowledge to a new topic, highlight changes, raise awareness to create a point of emphasis, improve efficiency, manage risk or simply to ensure compliance.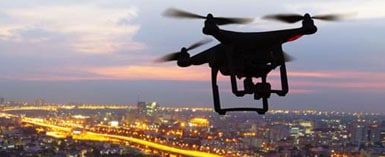 UAS ARTICLES
UAS VIDEOS