The Global Aerospace Commitment to Safety
The Global Aerospace SM4 Safety Program has revolutionized the way insurance specialists help their clients achieve higher levels of operational safety. SM4 was built on the concept of integrating four critical safety components: planning, prevention, response and recovery. Its mission is to help organizations manage risk, enrich training efforts, strengthen safety culture and improve safety management systems.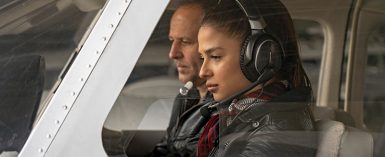 How does a pilot truly get better? What drives us to get better or what is the event that triggers the awareness of our potential deficiencies?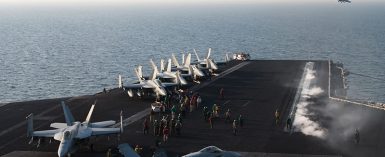 A few months ago, I was given a once-in-a-lifetime opportunity to spend two days on board a United States aircraft carrier—the USS Abraham Lincoln—while she was at sea conducting flight operations. It was an immersion experience that will forever change the way I look at work and life. No kidding.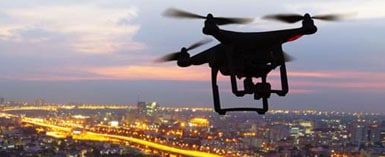 UAS ARTICLES
UAS VIDEOS