The Global Aerospace Commitment to Safety
The Global Aerospace SM4 Safety Program has revolutionized the way insurance specialists help their clients achieve higher levels of operational safety. SM4 was built on the concept of integrating four critical safety components: planning, prevention, response and recovery. Its mission is to help organizations manage risk, enrich training efforts, strengthen safety culture and improve safety management systems.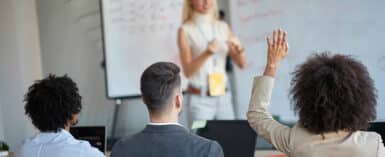 The task of responding to an emergency is a daunting one. The organization has already experienced harm or a severe threat to its personnel, equipment and reputation because of the emergency, and a poorly run response can bring further damage to one or all those areas. Confronted with this pressure, the sense of urgency inherent with emergencies and an onslaught of new and rapidly changing information, nerves tend to run high, and acuity drops significantly.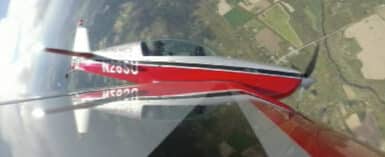 Aviation safety is crucial to safeguarding human lives and preserving public trust in air travel. There are many factors and components of aviation safety. Human factors, aircraft design, maintenance, air traffic management, operational procedures, regulations, training and education, to name a few.