The Global Aerospace Commitment to Safety
The Global Aerospace SM4 Safety Program has revolutionized the way insurance specialists help their clients achieve higher levels of operational safety. SM4 was built on the concept of integrating four critical safety components: planning, prevention, response and recovery. Its mission is to help organizations manage risk, enrich training efforts, strengthen safety culture and improve safety management systems.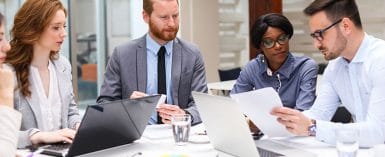 One of the most intimidating discussions with your Aviation Reporting Executive (ARE) may be regarding aviation's operating budget for the coming year. These budget discussions are all about how successful you are at convincing your firm or ultra-high-net-worth owner to allocate the resources you need to successfully fulfill the desired service levels of your aviation organization.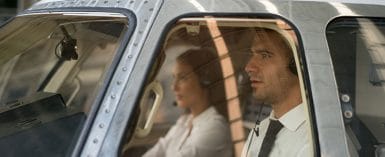 At its core, the Flight Risk Assessment Tool (FRAT) is a pre-flight evaluation of potential threats faced in a mission or flight. Developed from research and detailed study of accidents occurring in the aviation industry in the early 2000s, the FRAT was revolutionary when it became mainstream in 2007.