The Global Aerospace Commitment to Safety
The Global Aerospace SM4 Safety Program has revolutionized the way insurance specialists help their clients achieve higher levels of operational safety. SM4 was built on the concept of integrating four critical safety components: planning, prevention, response and recovery. Its mission is to help organizations manage risk, enrich training efforts, strengthen safety culture and improve safety management systems.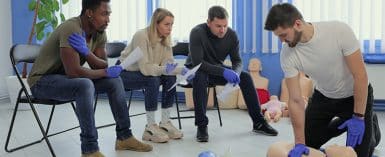 By 2030, the global eVTOL aircraft market will transport 27 million passengers. Some vehicles will have a single pilot, while others will operate remotely or autonomously with only civilian passengers. Therefore, the companies commercialising this space have a duty of care to their employees and customers to ensure the safety of all on board.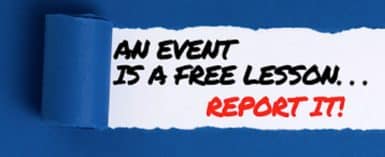 It's an exciting time to be part of the expanding UAS industry. It has been a whirlwind to watch the growth from its earliest days until now. Over the next few years, it will continue that evolution and expand in tandem with regulatory standards and guidelines for its safe operation.