The Global Aerospace Commitment to Safety
The Global Aerospace SM4 Safety Program has revolutionized the way insurance specialists help their clients achieve higher levels of operational safety. SM4 was built on the concept of integrating four critical safety components: planning, prevention, response and recovery. Its mission is to help organizations manage risk, enrich training efforts, strengthen safety culture and improve safety management systems.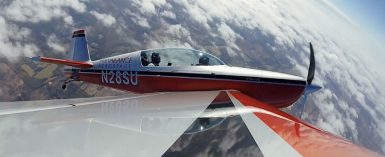 Hello, summer! With the COVID vaccine now readily available, the demand for travel is bringing back air traffic and the empty skies of 2020 will soon be a piece of aviation history. As we dust off our flight bags or update the iPad applications, be mindful that skill loss, albeit temporary, is a reality we need to contend with.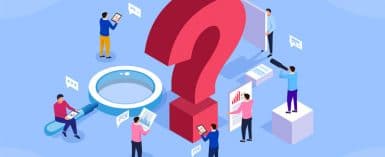 An excellent organization is one that can nimbly execute its strategy while continually learning from itself. Its structure is designed to provide management with constant feedback and performance from normal work. Its safety leadership spends considerable resources to carefully listen to the "weak signals" from frontline employees, work teams and key stakeholders alike to help build the capacity and risk tolerance necessary for employees to fail fast, fail softly, learn how to learn quicker and perform brilliantly.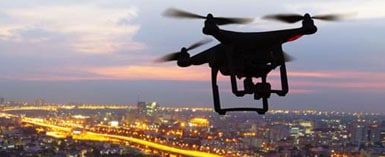 UAS ARTICLES
UAS VIDEOS