Training Program Changes for 2022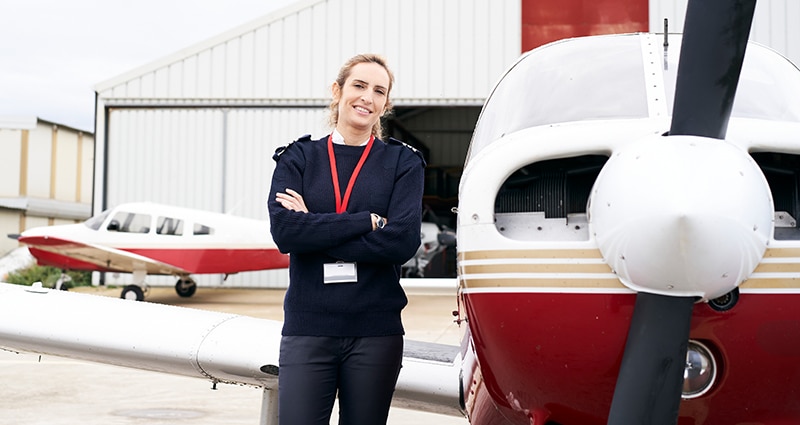 As we move into the new year, it is a good time to analyze your training program for changes within your operation, updates needed to training content, and to address the latest industry trends. Your safety management system (SMS) is a good place to start to consider whether changes to your training program are needed for 2022.
Review your company safety risk profile. Are there any new hazards and associated risks identified that can be mitigated with training to ensure you keep the level of risk as low as is reasonably practical?
For example, ground damage to aircraft continues to be a top insurance claim and a problem that can result in aircraft down time, increased premiums, and costs for deductibles. How are you training everyone that comes in contact with your aircraft on the leading causal factor for ground damage—failure to follow procedures?
How are you doing on your safety performance indicators (SPIs) in pursuit of your overall safety goals? Can adjustments be made to your training program to meet your SPIs?
Finally, were there any hazard reports that highlight opportunities to improve your training program?
Industry Trends
Train Smarter
Make it a goal to train smarter in 2022. How does your training program measure up to that of your peers? Are you effectively managing risk and listening to your safety management system?
Start by benchmarking your training program for the top three risks: LOC-I, runway excursions and CFIT. Then, audit your training content by asking your training vendor if updates have been made for DOT Chart 17 and GAPPRE recommendations.

Advanced Aircrew Academy
Advanced Aircrew Academy enables flight operations to fulfill their training needs in the most efficient and affordable way—in any location at any time. We do this by providing high quality professional pilot, flight/cabin attendant, flight coordinator, maintenance, and line service training modules delivered via the web using a world class online aviation training system.
https://www.aircrewacademy.com/
© 2022 Advanced Aircrew Academy. All Rights Reserved.
Next Article
Related Posts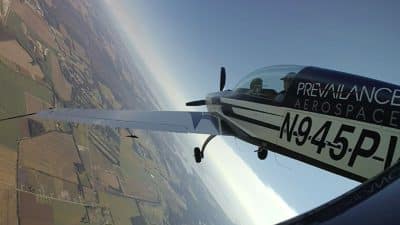 I am not a picky eater, but I was 40 years old before I ever ate a Brussels sprout. My grandfather didn't eat them, my father didn't eat them, and I'll be gosh darned if I was ever going to have one cross the plane of my mouth. (Stick with me—there's a connection to aviation training and safety here!)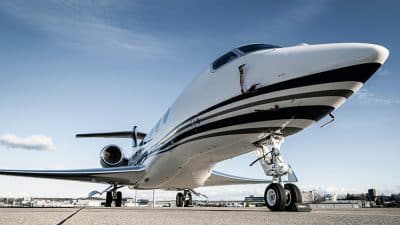 The 9 Principles of Automation Airmanship, learned and applied and elaborated on over time with experience and insights gained from personal curiosity, research and training can form a resilient pattern of flight deck discipline that can fundamentally change how an individual pilot interacts with their aircraft and crew in the 21st Century.