The National Incident Management System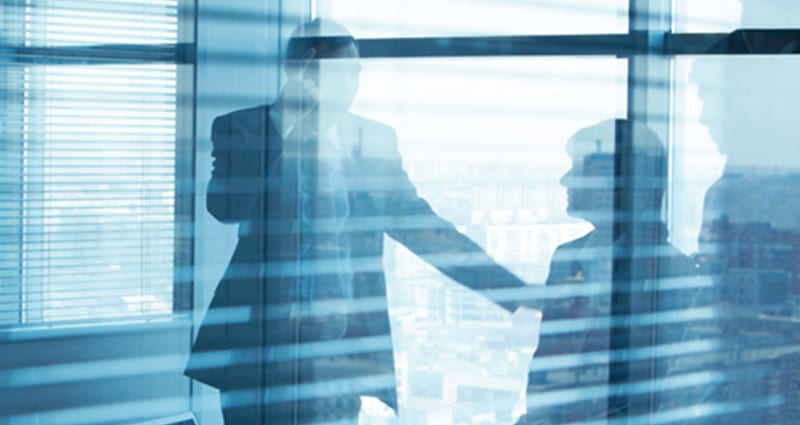 FEMA's Mandated Approach To Incident Response
In responding to acts of crime and terrorism, hangar mishaps and facility disasters, it's crucial to integrate your plan with community resources since poor coordination can weaken the response.
Fortunately, help can be found in the National Incident Management System (NIMS), part of the Homeland Security Presidential Directive. This flexible system can be applied to any type of event or emergency.
The NIMS provides a consistent template for coordinating the responses of government entities at every level, in addition to non-governmental bodies and the private sector.
A Template for "All-Hazards" Emergency Planning
Our previous three articles discussed basic building blocks of an effective family assistance program. Appropriate and effective policies and procedures for emergency response and family assistance not only protect your brand but more importantly, they support your efforts to do the right things for the victims of a mishap or disaster.
This next series will focus on some central concerns related to coordinating your response with outside agencies and individuals. We will look beyond typical aviation mishaps. We will examine effective response protocols for acts of crime/terrorism, hangar mishaps and facility disasters.
To effectively respond to crime, hangar mishaps or disasters you must integrate your plan with the communities' response plans and actions. Historically, failures in a response don't result from a lack of available resources, but rather, from a lack of coordination of the resources. But what governs the local, state and federal responders' actions? The simple answer is the National Incident Management System or NIMS.
In March of 2004, the Homeland Security Presidential Directive (HSPD)-5, Management of Domestic Incidents, directed the development and administration of the National Incident Management System.
According to this directive, "NIMS provides a consistent nationwide template to enable federal, state, tribal, and local governments, nongovernmental organizations (NGOs), and the private sector to work together to prevent, protect against, respond to, recover from, and mitigate the effects of incidents, regardless of cause, size, location, or complexity."
Upon the release of HSPD-5, all federal response agencies were required to adopt the system. To encourage the total acceptance of NIMS at state and local levels, all grants and loans provided for emergency response and planning required the recipients to formally adopt it as the basis of all response activities. NIMS is now the response standard for nearly all levels of government.
Flexible standardization is the basic precept of NIMS. The system is flexible because it can be applied to all emergency activities. It applies to any type of event (daily operations, a dignitary visit, the Super Bowl, a tornado, or an act of aviation terrorism). It can be used to develop plans, identify processes and procedures for any organizational activity. Most importantly, understanding NIMS allows your company to align your actions with the local responders as they work to save lives and property. In a hangar collapse, for instance, your ability to account for your people and report to local authorities allows the responders to know when to stop searching.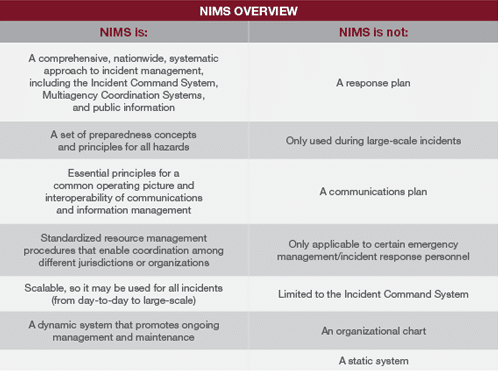 NIMS allows responders, in any situation, to develop a common standardized structure for a seamless action that proceeds in a "predictable and coordinated manner." Successful integration, however, will depend upon training your people and understanding the basic components of the system. And it will depend upon your ability to practice NIMS integration as part of your drills and exercises.
Although NIMS is only mandated in the United States, if you adopt the concepts as part of your planning and response principles, you can be prepared to more effectively respond even if an emergency occurs in a multinational environment.
In our next article we will examine these basic NIMS components:
• Preparedness
• Communications and information management
• Resource management
• Command and management
• Ongoing management and maintenance
So, stay tuned and stay safe. And stay in touch.
For more information:
http://www.fema.gov/emergency/nims/AboutNIMS.shtm

Fireside Partners, LLC
An international leader in Corporate Emergency Response Plan (ERP) development, Crisis mitigation and organizational training and assessment for appropriate response.
http://www.firesideteam.com/
© 2023 Fireside Partners, LLC. All Rights Reserved.
Next Article
Related Posts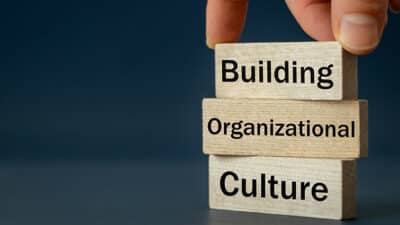 Emergency Response Plans (ERPs), however, are much more infrequently used in most organizations. When an abnormal situation disrupts your operation, is your team versed in their roles? Are they prepared to handle the emergency? Do they know what their responsibilities are?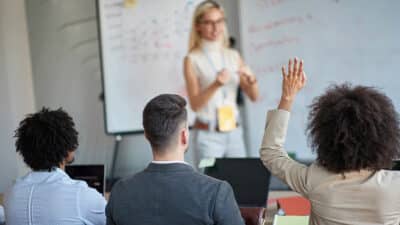 The task of responding to an emergency is a daunting one. The organization has already experienced harm or a severe threat to its personnel, equipment and reputation because of the emergency, and a poorly run response can bring further damage to one or all those areas. Confronted with this pressure, the sense of urgency inherent with emergencies and an onslaught of new and rapidly changing information, nerves tend to run high, and acuity drops significantly.