The Care of Survivors and Families
The plan for your response to survivors and their families is one of the most important parts of your program. If you make mistakes as you manage your response to victims and families it could irrevocably damage your personal and professional reputation. You and your team members need to be prepared if you intend to interact with the people most affected by the accident.
You require effective tools to:
Reflect empathy
Provide physical and emotional support
Do the "right things"
You may be called upon to notify family members of victims. This is serious business and should be approached only after significant thought and training. Beyond the initial notification, you need a plan for:
Providing logistical support to victims and their families
Providing updates and briefings
Arranging for memorials
Coordinating the return of personal effects
Maintaining long term contact with families and survivors
You may wish to begin your review of this subject by reading three documents:
These writings reference the concepts that revolve around a major airline loss but the general issues remain the same regardless of the size of the loss.
Your Global Aerospace claims team has the experience and assets to help you deal with these difficult issues. The Global Safety team can help you train and prepare. Don't hesitate to contact us.

Global Aerospace, Inc.
As the world's leading specialist aerospace insurer, Global Aerospace has been servicing the needs of the aviation industry for over 85 years.
https://global-aero.com/us/
© 2023 Global Aerospace, Inc.. All Rights Reserved.
Next Article
Related Posts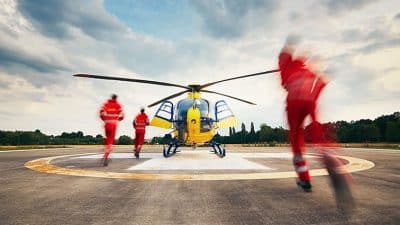 Due to a greater prevalence of "critical events" compared to higher-status "emergency response plan-activating events," we propose that critical events pose a powerful opportunity for practicing and refining emergency response procedures. We also feel organizations should "over-respond" to critical events out of an abundance of caution.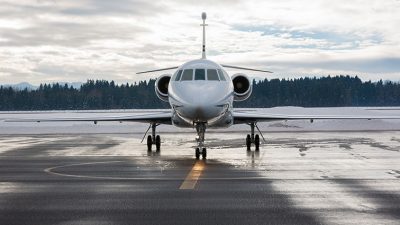 Your view on what constitutes an emergency is significantly shaped by your education, training, life and career experience and by the scope of your responsibilities and job functions.