Risk Is a Choice: How an SMS Can Help Prevent Runway Excursions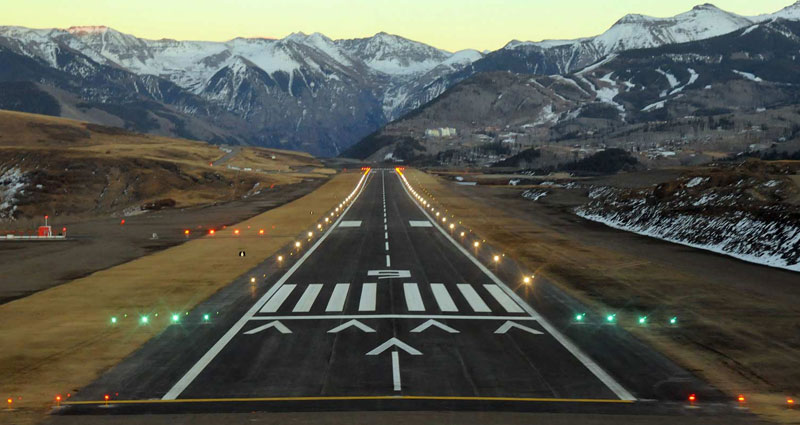 Every accident starts with a choice. It is a decision among a sequence of actions that can still be within the boundaries of rules, but for too many business aviation operations, it is a sequence of choices that ends in a runway excursion.
There are myriad causes of runway excursions, but a Safety Management System (SMS) may be the best tool to mitigate all those risks, no matter what they are. There are infinite variables for every flight, but an SMS is not just another set of rules—it's about changing the mindset of an entire flight department to reflexively make safer choices and creating a culture of safety.
The FAA has required Part 121 air carriers to develop and implement an SMS, and there is a rulemaking effort underway right now that will require Part 135 operators to do the same. Many operators have been using an SMS, or the concept of a Safety Management System, for decades. For other flight departments, it is viewed as another burden of regulations to be complied with. Their philosophy is that if we abide by the rules, that is safe enough.
The problem is that "safety" is a matter of opinion and open to interpretation. You can follow the rules all the way to a runway excursion. An SMS philosophy elevates the rules to a higher level of situational awareness, which can make all the difference.
4 Elements of an Effective SMS
The concept of an SMS is simple. It should have at least four basic elements, and everyone in the flight department needs to be onboard.
Safety policy. Flight departments should have an established safety policy from the accountable executive(s) that commits to safety management.
Safety risk management. There must be a process of proactively identifying and analyzing the risks inherent to flying, but also to each specific trip. What are the variables for that day? These risks need to be recognized, tracked and mitigated. It's a trigger for improved situational awareness.
Safety assurance. An environment with safety assurance means you are not only allowed to speak up, but you're encouraged to do so.
Safety promotion. The goal of safety promotion is to promote a positive safety culture where there is no pressure to bend or break the rules. Safety is promoted and the rewards outweigh taking a risk to complete a mission.
SMS in Action
Apply this to a simple scenario. Let's say you're assigned a trip to Telluride. You'll apply your SMS philosophy by using your company risk assessment tool to help identify the hazards for that specific day.
Using a Flight Risk Assessment Tool (FRAT) is one common method. Once you derive the FRAT output, what do you do if it exceeds your company risk tolerance? There will be a procedure of communicating and mitigating risks by discussing the alternatives.
Maybe the main risk that day is ice and snow, but it's forecast to be moving out of the area. Your clients have an important meeting, but the company has your back when you tell your passengers that you must wait an extra hour before departure to mitigate the risks for that day. Now, airport operations has more time to remove the snow and ice that has accumulated, and the runway conditions improve by the time you arrive.
Breaking the Chain (in a Good Way)
Whether you're a large flight department with hundreds of pilots or a two-pilot flight department, an SMS is scalable to your operations. Having a company SMS is simply about having a safety reflex that will break the sequence in the chain of errors in an accident.
At its core, it's the acknowledgment that safety management is best accomplished by looking for trouble so that we can prevent it, not waiting for it to happen. This is aviation. It has inherent risks, but we also have tools to manage those risks. Mistakes are inevitable, but if we keep them within the circle of safety, the cost of safety is priceless.
Global Aerospace LMS: Runway Excursion Module
Are you ready to update your SMS Safety Risk Profile for the threat of a runway excursion? Check out Advanced Aircrew Academy's Runway Excursion module in the Global Aerospace learning management system.
Based on business aviation runway excursion events in the last two years, we have developed the top focus areas to prevent a runway excursion in your flight department. Those focus areas can be used to adapt your FRAT so you are identifying hazards in time to mitigate the risk.

Advanced Aircrew Academy
Advanced Aircrew Academy enables flight operations to fulfill their flight department training needs in the most efficient and affordable way – in any location at any time. We do this by providing high quality professional pilot, flight attendant, flight coordinator, maintenance, and line service modules delivered via the web using a world-class online aviation training system.
https://www.aircrewacademy.com/
© 2022 Advanced Aircrew Academy. All Rights Reserved.
Next Article
Related Posts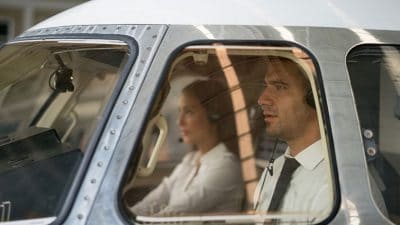 At its core, the Flight Risk Assessment Tool (FRAT) is a pre-flight evaluation of potential threats faced in a mission or flight. Developed from research and detailed study of accidents occurring in the aviation industry in the early 2000s, the FRAT was revolutionary when it became mainstream in 2007.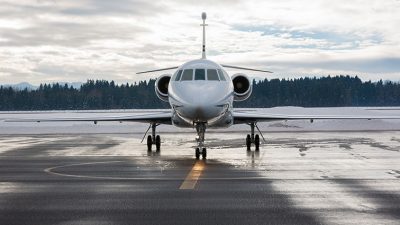 Your view on what constitutes an emergency is significantly shaped by your education, training, life and career experience and by the scope of your responsibilities and job functions.