Clearing the Air on Family Assistance, Part II: Family Assistance. So What IS It?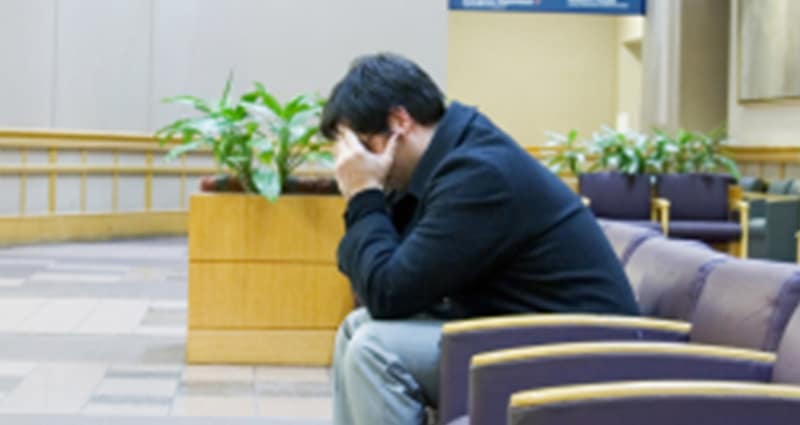 "When it comes to working with survivors and family members, I recognize that there are resource limitations, cultural sensitivities and, quite frankly, emotional anxiety. But I will tell you three things:
It is the right thing to do;
You can't afford NOT to do it; and
You will likely see some incredible strength and grace from your fellow man (and perhaps yourself) in the process."
This excerpt comes from the remarks of the Honorable Deborah A.P. Hersman, Chairman National Transportation Safety Board to the International Air Safety Seminar, Milan, Italy November 2, 2010.
Our friends at the NTSB are creating a groundswell of family assistance related speeches, forums and courses. It seems like they announce a new one every few days. Why so much renewed interest?
In large part, it has to do with 2011 marking the 15th Anniversary of the Aviation Disaster Family Assistance Act of 1996, a truly groundbreaking piece of commercial airline legislation. Simultaneously, the European Union is beginning a journey toward independence in accident investigations and the inclusion of family assistance programs and processes. We can all hope this renewed interest is linked to a solid realization that family assistance sits at the core of emergency response.
There is no parallel family assistance regulation for Part 91 or Part 135 operations. But the absence of regulation is not an indicator that operators can ignore this most essential element in any emergency response plan—addressing the needs of victims and their families in business aviation accidents.
Here are the building blocks of an effective family assistance program:
Define "Family Assistance"
Historically, one of the main challenges in understanding family assistance is the lack of clarity in respect to what it is, where it begins and ends, and how to gauge success.
Family Assistance can be defined as a holistic set of operational protocols and trained personnel who will provide information and resources to the families of accident victims, from the time the operator confirms an accident to the time that the victim is returned to their own support network or home location.
To understand family assistance, you must identify its main parts, presented chronologically. Understanding the parts will help you understand how the family assistance component of your plan should be procedurally designed to respond. Once you know what should be accomplished you might also predict and evaluate your plan's effectiveness. You can "measure" it.
Notification 
The first element of a family assistance response is notification. Those who had loved ones aboard an aircraft must be made aware of the event. This essential step must be accomplished quickly and your processes must provide you the ability to acknowledge to family members that an accident occurred, yet effectively communicate that you do not have much additional information.
Many ERPs contain language that stipulates NO communication until the condition of the passengers and crew can be confirmed. This is the operational equivalent to standing on the tracks, staring at a loud, fast moving object as it hurtles toward you while you wait for your executive team to confirm that it is a train. Check your Emergency Response Plan, if you have a similar reference, use your SM4 communication resources and we'll help you get that fixed.
Humanizing the Process 
Next you must demonstrate the core values of your brand, in person. A trained cadre of personnel should travel to the accident location, or to the location where the family lives should they choose to stay there. These team members will ensure that the families of those who have been seriously injured, or worse, are provided with the appropriate resources and information as they attempt to cope with the post-accident realities.
Closure and Completion
Finally, you must have a defined marker for the end of the initial family assistance process. This professional and compassionate separation should occur at an appropriate point in time. That point is logically when the family's loved one is released from the hospital, or in the worst cases, released by the coroner to the family's selected funeral home.

Fireside Partners Inc.
Fireside Partners, Inc., is a fully integrated emergency services provider designed to provide all services and resources required to respond effectively and compassionately in a crisis situation. Dedicated to building world-class emergency response programs (ERP), Fireside instills confidence, resiliency and readiness for high-net worth and high-visibility individuals and businesses. Fireside provides a broad array of services focused on prevention and on-site support to help customers protect their most important assets: their people and their good name.
http://www.firesideteam.com/
© 2023 Fireside Partners Inc.. All Rights Reserved.
Next Article
Related Posts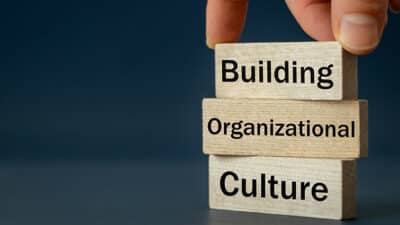 Emergency Response Plans (ERPs), however, are much more infrequently used in most organizations. When an abnormal situation disrupts your operation, is your team versed in their roles? Are they prepared to handle the emergency? Do they know what their responsibilities are?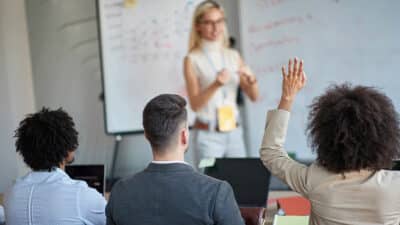 The task of responding to an emergency is a daunting one. The organization has already experienced harm or a severe threat to its personnel, equipment and reputation because of the emergency, and a poorly run response can bring further damage to one or all those areas. Confronted with this pressure, the sense of urgency inherent with emergencies and an onslaught of new and rapidly changing information, nerves tend to run high, and acuity drops significantly.