Advanced Aircrew Academy - SM4 Safety Articles & Resources
OR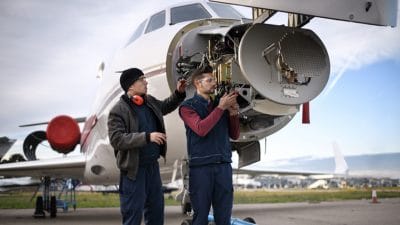 Training programs are an investment of both money and employee resources (time). Training can be used to improve employees' skills, expand an individual's knowledge to a new topic, highlight changes, raise awareness to create a point of emphasis, improve efficiency, manage risk or simply to ensure compliance.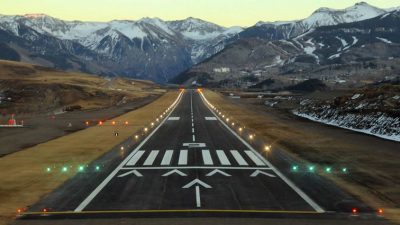 Every accident starts with a choice. It is a decision among a sequence of actions that can still be within the boundaries of rules, but for too many business aviation operations, it is a sequence of choices that ends in a runway excursion.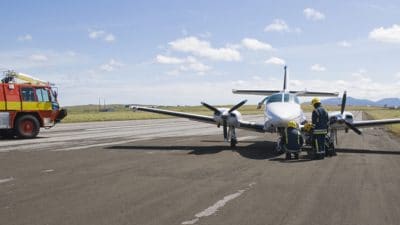 We now know that a global pandemic affects different industries in different ways. Retail liquor stores, package delivery companies and online meeting software all saw COVID-related bumps in sales. Restaurants, bars and most of aviation have experienced a COVID slump.