Planning Basics
Because your organization is unique, your response to an aviation accident or incident will also be unique. It will reflect the circumstances of the loss and it will reflect your culture. With a focus on communication and flexibility, most successful plans contain the following parts.
Discussion/definition of triggering events
General guidance for crew members at the accident scene
Protocol for response to initial notification
– Forms and record keeping
– Internal notification procedures including contact lists
– External notification procedures
Assignment of management responsibility
– On scene
– At company headquarters
Determination of response level
Assignment of responsibilities for action
External contact plan
– Regulatory requirements
– Insurance support
– Legal counsel
Next of Kin
– Notification
– Support
Media interaction and response
Recovery
– Short term
– Long term
Your Global Aerospace safety professionals are standing by to assist when needed.
Global Aerospace, Inc.
As the world's leading specialist aerospace insurer, Global Aerospace has been servicing the needs of the aviation industry for over 85 years.
http://global-aero.com/us/
© 2021 Global Aerospace, Inc.. All Rights Reserved.
Next Article
Related Posts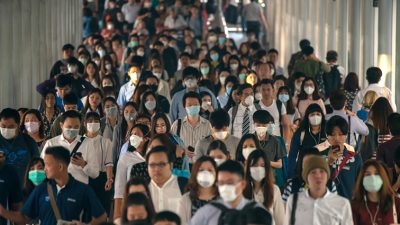 Recent high-profile events have raised a lot of questions regarding travel safety. The downing of Ukrainian International Airlines Flight PS752 and the outbreak of the novel coronavirus have raised concerns for those who travel and operate in those regions. In today's volatile environment, an integrated travel risk management solution is both a business imperative and a best practice.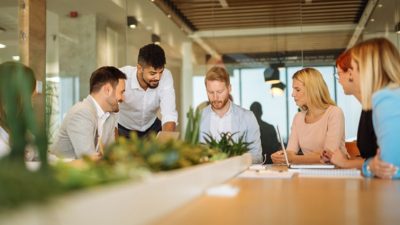 Flight departments regularly reach out to Fireside Partners for help with facilitating an emergency response exercise. "I want you to really hit us hard on this one," they often say….