Emergency Response Planning – Integrating a Family Assistance Service Provider
Fireside Partners Inc.
Fireside Partners, Inc., is a fully integrated emergency services provider designed to provide all services and resources required to respond effectively and compassionately in a crisis situation. Dedicated to building world-class emergency response programs (ERP), Fireside instills confidence, resiliency and readiness for high-net worth and high-visibility individuals and businesses. Fireside provides a broad array of services focused on prevention and on-site support to help customers protect their most important assets: their people and their good name.
http://www.firesideteam.com/
© 2021 Fireside Partners Inc.. All Rights Reserved.
Next Article
Related Posts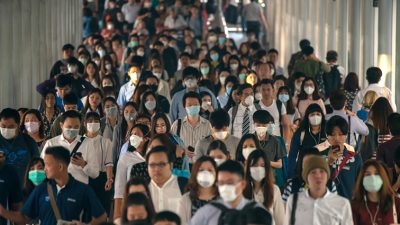 Recent high-profile events have raised a lot of questions regarding travel safety. The downing of Ukrainian International Airlines Flight PS752 and the outbreak of the novel coronavirus have raised concerns for those who travel and operate in those regions. In today's volatile environment, an integrated travel risk management solution is both a business imperative and a best practice.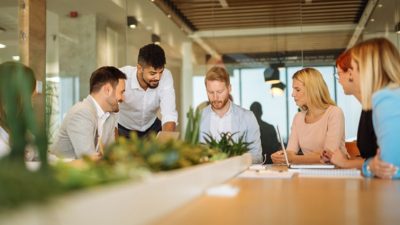 Flight departments regularly reach out to Fireside Partners for help with facilitating an emergency response exercise. "I want you to really hit us hard on this one," they often say….