Emergency Response Planning – Integrating a Family Assistance Service Provider

Fireside Partners Inc.
Fireside Partners, Inc., is a fully integrated emergency services provider designed to provide all services and resources required to respond effectively and compassionately in a crisis situation. Dedicated to building world-class emergency response programs (ERP), Fireside instills confidence, resiliency and readiness for high-net worth and high-visibility individuals and businesses. Fireside provides a broad array of services focused on prevention and on-site support to help customers protect their most important assets: their people and their good name.
http://www.firesideteam.com/
© 2022 Fireside Partners Inc.. All Rights Reserved.
Next Article
Related Posts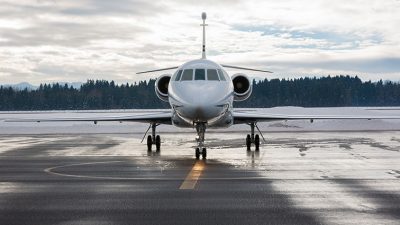 Your view on what constitutes an emergency is significantly shaped by your education, training, life and career experience and by the scope of your responsibilities and job functions.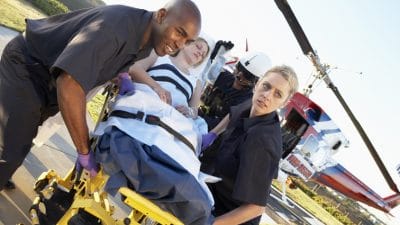 As an industry, we are very good at examining aviation accidents after they result in injury or tragedy. Regrettably, we fail to take advantage of the proactive learning opportunities—those found…